TEACHING PHONICS MADE EASY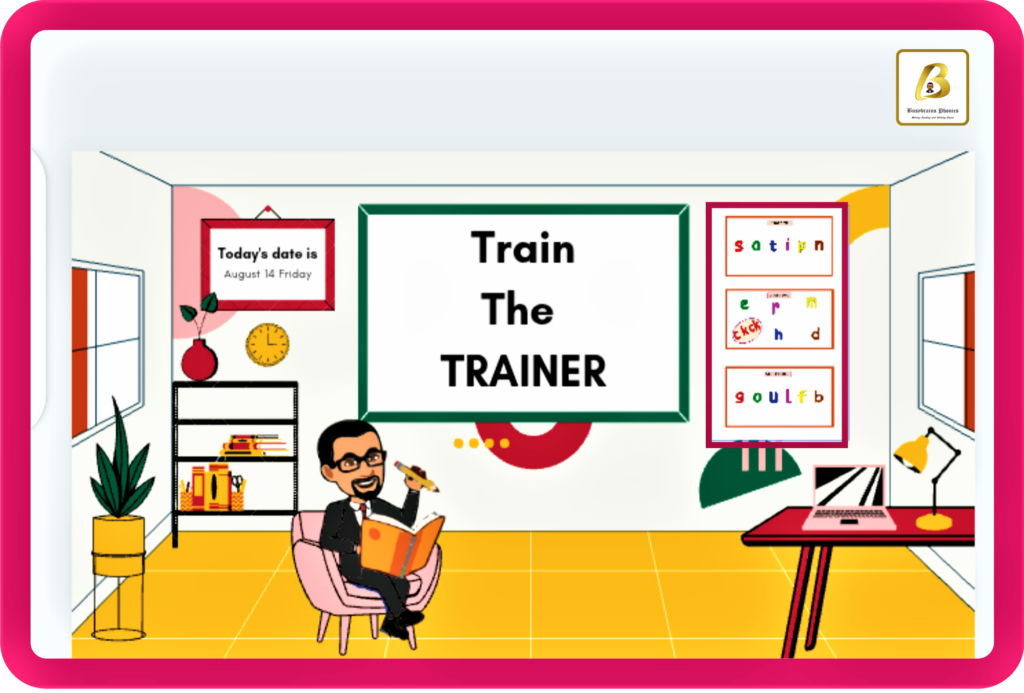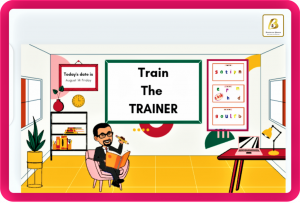 #     As a

PARENT

, is your child having difficulties in

READING

and

WRITING

?
#      As a

TEACHER

, do you have pupils expected to be reading and writing, but yet                unable to do so?
#      As a

SCHOOL OWNER

, are you worried that a high number of pupils in your                   school can not

READ

and

WRITE EFFICIENTLY

as expected?
       THEN, YOU HAVE TRIED SO MANY WAYS OUT, BUT YOU ARE YET  TO GET OUT OF THE DOLDRUM?
Wait a MINUTE!
      Have you heard about

JOLLY PHONICS

?
This is a

SURE BET SOLUTION

to these and many more of the challenges being faced by you, your kids and pupils.
JOLLY PHONICS

is a systematic approach to the arts of

READING and WRITING

which has made it possible for children to be able to

READ

and

WRITE

quite easily at very

TENDER AGES

.
WE @
BUSYBRAINS PHONICS

has made it more possible than ever for you to be WELL EQUIPPED to solve these problems in

MATTER OF DAYS.
YES! YOU HEARD IT RIGHT.
IN FEW DAYS

, the

READING CHALLENGES

being experienced by your beloved CHILD and PUPIL will surely be a

THING OF THE PAST

going by the

QUANTUM OF SKILLS

you would have acquired in solving this.
As a learner, there are
5 BASIC SKILLS

to be acquired which have been exhaustively treated in this course. A

CLICK

on each of the itemized

SKILLS

below will link to

FREE VIDEOS

of

HOW

to acquire these SKILLS

and impact it in your pupil/child.
THE FIVE BASIC SKILLS
NOW, HIT THIS ICON         AND YOU WILL BE ON YOUR WAY TOWARDS
BECOMING A SOLUTION PROVIDER TO YOUR CHILD'S AND PUPIL'S READING CHALLENGES
WHAT MORE?
LIFETIME

Unhindered Access
Even after finishing the course, you are guaranteed
A LIFETIME ACCESS

to the course to

LEARN

and

RE-LEARN
Then why hesitating, then HIT THIS ICON         to register
YOU also have the
UNIQUE OPPORTUNITY

of having this course

FOR KEEP

 by

PURCHASING HARD COPIES

of the course in these FORMATS
VIDEO CLIP EXCERPTS FROM THE ONLINE TRAINING
Course Features
Lectures

16

Quizzes

12

Duration

9 hours

Skill level

All levels

Language

English

Students

7

Certificate

Yes

Assessments

Self
THE PREAMBLE

In this section, learners will learn briefly: 1) History of JOLLY PHONICS 2) EXPECTED TASKS IN THE LEARNING PROCESS 3) MERITS AND DEMANDS OF SUCCESSFUL LEARNING OF PHONICS

LEVEL ONE - LEARNING THE LETTER SOUNDS IN GROUP ONE OF JOLLY PHONICS

Here, the learner learns the correct pronunciation of the six sounds in group one, viz: s a t i p n

LEARNING THE LETTER SOUNDS IN GROUP TWO OF JOLLY PHONICS

Here, the learner learns the correct pronunciation of the six sounds in group two, viz: c k ck e h r m d

LEARNING THE LETTER SOUNDS IN GROUP THREE OF JOLLY PHONICS

Here, the learner learns the correct pronunciation of the six sounds in group three, viz: g o u l f b

LEARNING THE LETTER SOUNDS IN GROUP FOUR OF JOLLY PHONICS

Here, the learner learns the correct pronunciation of the six sounds in group four, viz: ai j oa ie ee or

LEARNING THE LETTER SOUNDS IN GROUP FIVE OF JOLLY PHONICS

Here, the learner learns the correct pronunciation of the six sounds in group five, viz: z w ng v oo OO

LEARNING THE LETTER SOUNDS IN GROUP SIX OF JOLLY PHONICS

Here, the learner learns the correct pronunciation of the six sounds in group six, viz: y x ch sh th th

LEARNING THE LETTER SOUNDS IN GROUP SEVEN OF JOLLY PHONICS

Here, the learner learns the correct pronunciation of the six sounds in group seven, viz: qu ou oi ue er ar

REVISION OF ALL THE 42 SOUNDS

In this section, the learner is once more taken through learning all the 42 main sounds from the first to the last

LEVEL TWO - EXPLANATION OF THE FIVE BASIC SKILLS

In this section, the prospective teacher of phonics is guided through the steps and procedures involved in impacting these basic skills in his or her pupils/students